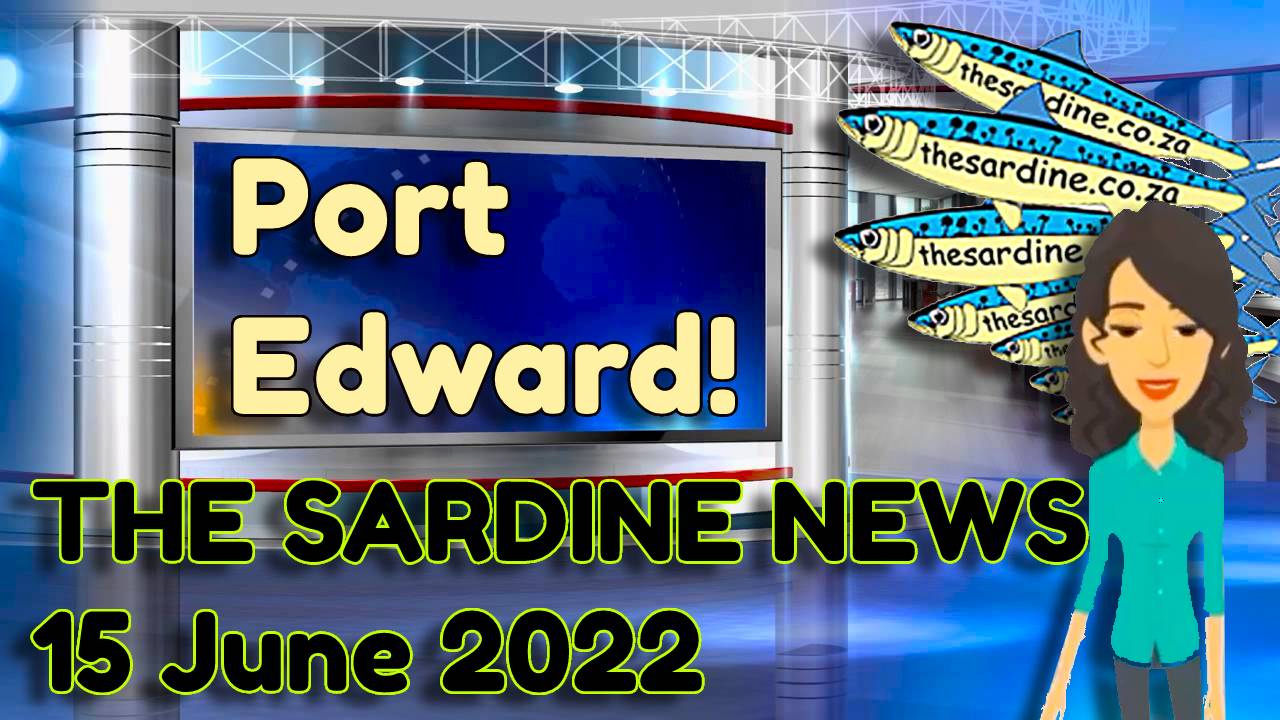 Sardines caught off Port Edward!
Sardines caught off Port Edward!: officially confirmed catching of 10 sardines!
Report in from Sardine Spy in Port Edward: "Fished yesterday Sean, got 10 sards in amongst the redeyes. With some lovey bottom fish too"
So there they are – the first 10 sardines in KZN this sardine run 2022!
This mornings report
This was today's AM sardine report, as updated on the Sardine Sightings Map 2022…
15 June 2022: sea conditions coming right too!
"Big south swell arrived last night. SW wind pumping today. Some small shoals evident out deep. I think the conditions are right for shoal movement over the next few days." – Qhora Mouth Sardine Spy
Sardines like rough seas and big winds – for travelling. Especially big SW winds. When the swells jack up – the water aerates with all that surface interaction with the atmosphere. Maybe they even surf a few of those swells to fight against the current? Either way, this is ALL very good news as the perfect sardine conditions requirements are being checked off one by one.
water below 19 degrees – cold water is moving up the east coast, just as we need it to
clean water – the current has kicked into full gear and is sweeping the poison soup away
rough seas – always precede the shoals
Many trigger-happy posters are claiming sardines close by. But once again, not a single sardine has been caught yet.
The dive charter operations in the Transkei have kicked off operations recently and finally, we might get some close-ups from them.
Finally
So well spell has been broken and you can definitely start doing sardine patrols down to the lower south coast reaches.
When you come down this way, and you feel like something completely different to eat, join us at The Port Captain for an Egyptian eating experience. And if you are after fun accommodation right on the water – The Umzimkulu Marina and Spillers House are open for business. And Umzimkulu Adrenalin can get you right out there!