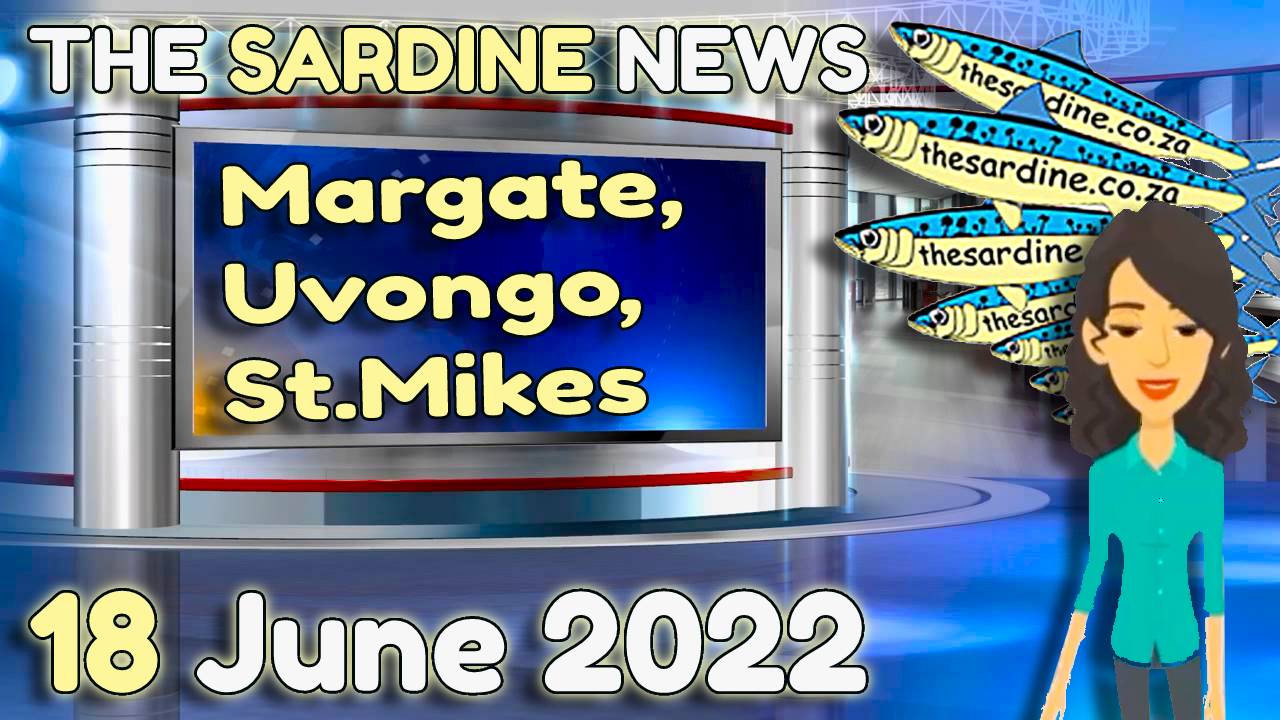 Sardine Hotspots 18 June 2022: Margate, Uvongo, Saints
Sardine Hotspots 18 June 2022: Margate, Uvongo, Saints: it's an absolute pearler of a sardine day down here on the lower south coast of KZN in South Africa.
And the nets are going in!
Yesterday it was HOT between Margate and St. Mikes. And so today it could be anywhere around here. North or South. Although early reports have been rolling in about a HUGE shoal slowly moving north past Orange Rocks, toward Saints.
Netters are on the scene and by the time you read this, there are sure to be sardines on the beach at one of these lovely spots. Everything is just so beautiful on the south coast again – a month ago it was not like this!
Net politics
Once again this year, the public have turned zombie for the most part. There are still many people with manners. But crowds go literally bezerk when they see free anything? The only thing is, that these are NOT free sardines for everyone.
No matter where they came from.
Net economics
The netters pay out an absolute fortune each year. In licenses and preparation. Hundreds of thousands of Rands. Vehicles. Boats. Fuel. Wages. And then the super expensive net at R100 000 or more!
So, no, you cannot demand or take sardines from the nets. Anything outside the net is free-for-all.
The crazy thing is, that the netters are actually really cool to the public. And even open their nest when they have recouped some of the costs involved.
Please don't steal sardines from the netters!
Sardine forecast
Conditions are really perfect for the sardines to come in close and be netted. The recent shoals, from today that is, have been accompanied by sharks and cetacean predators.
The real good news, however, is that the big shoals are still coming!
What a lovely time to be on the KZN South Coast!
If you are looking to chase some sardines, we are fully booked this weekend…but not the next one. Check out options at the Umzimkulu Marina and at Spillers House. Where we have an Egyptian Halaal restaurant hosted at The Port Captain. With lots of things to do at Umzimkulu Adrenalin.
Keep up-to-date with the Sardine run 2022 Sightings Map freely available right HERE!
Sardine Hotspots 18 June 2022: Margate, Uvongo, SaintsSardine Hotspots 18 June 2022: Margate, Uvongo, Saints