A quick visit to the Wedge Surfboard factory in Umzumbe, by Craig Sinclair, with a load of surfboards in for repair, after the carnage left by the swell over the last spring tide.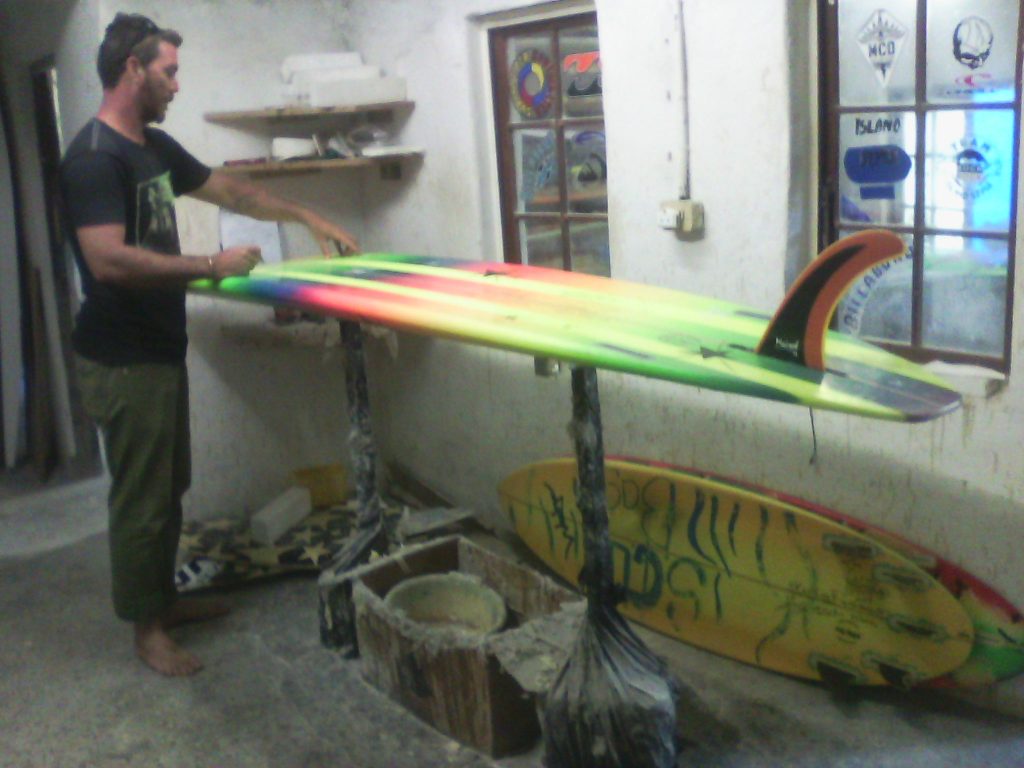 One broken, 2 with fins out and a smash into the "My Little Pony".
Gary and Justin Maisch (and company) are busy with all sorts of projects in and around producing quality and deadly surfboards every day. Ding repairs can be requested and slotted into the hectic production schedule though.