https://thesardine.co.za/what-u-want-in-tofo-a-new-italian-restaurant/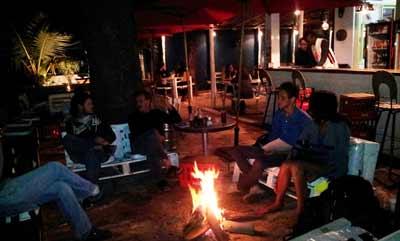 Check it out! "What U Want" Restaurant – in Tofo, – an Italian flavour and sense of style have made it the place to be in Tofo right now.
Tofo and the Inhambane area is developing a reputation for really good food and restaurants. Readily available fresh market produce and seafood make for high standards, and a wide, diverse range of flavours.
"What U Want" is right next door to Diversity Scuba in Tofo (the old Waterworks)…click here for more details.